Our Mission
We use online technologies to empower youth to make smart decisions, live healthy lives and contribute to their communities. We are driven by an underlying philosophy of self-care and self-empowerment.
WE BELIEVE
• Youth with smart information know how to make smart decisions.
• Youth can build the skills to live a healthy and meaningful life according to their own values.
• Youth who feel supported are motivated to take personal leadership and responsibility.
A healthy adult is a productive adult, uplifting themselves and their communities. Our virtual approach removes the barriers to reaching every teen, empowering them to build a better future.
IT STARTED WITH ONE VISION
Our founder Cathy Strachan Lindenberg trusted the wisdom of youth, and had the vision to use technology to put the decision-making power directly in their hands.
Research for TeenSmart's approach to positive behavioral change began in the 1990s. Cathy Strachan Lindenberg, after a productive career in nursing and academia, bet on technology as the best way to reach teens. So she developed the first online platform with a group of 10 Emory University students.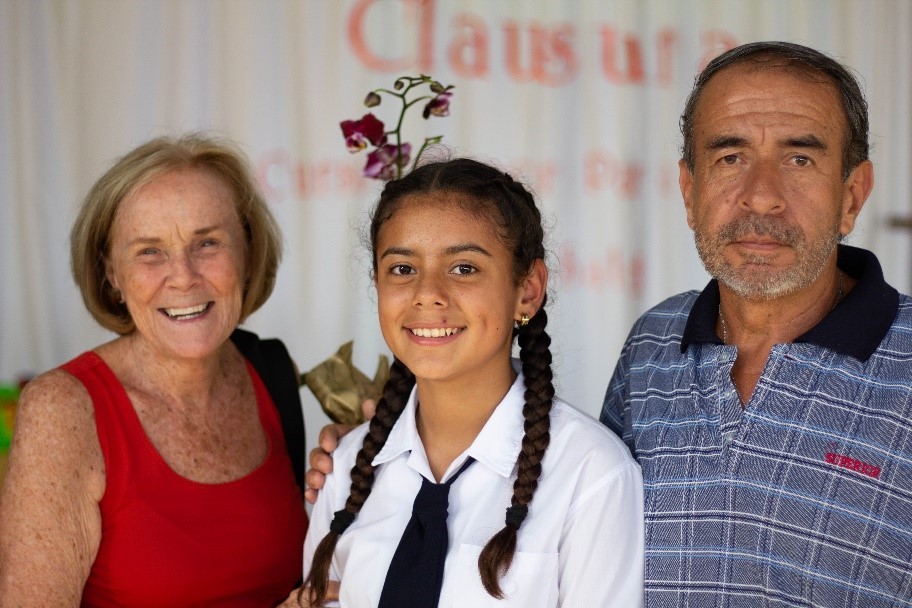 TeenSmart attracted attention from major philanthropic organizations, registering as a nonprofit in the United States in 2002 and then Costa Rica in 2006. Through strategic partnerships and technological upgrades, our organization and youth-centered platform have grown ever since.
From the first pilot of the platform with 167 youth in Guatemala and Nicaragua to today with more than 80,000 users, TeenSmart has grown to actualize its vision.
WE ARE ON A PATH TO TRANSFORMATION
Moving forward, we are on a path to reach more teens in even more personalized ways, at even lower cost. Teens are smart and discerning and TeenSmart's technology is upgrading to meet their needs through a digital transformation.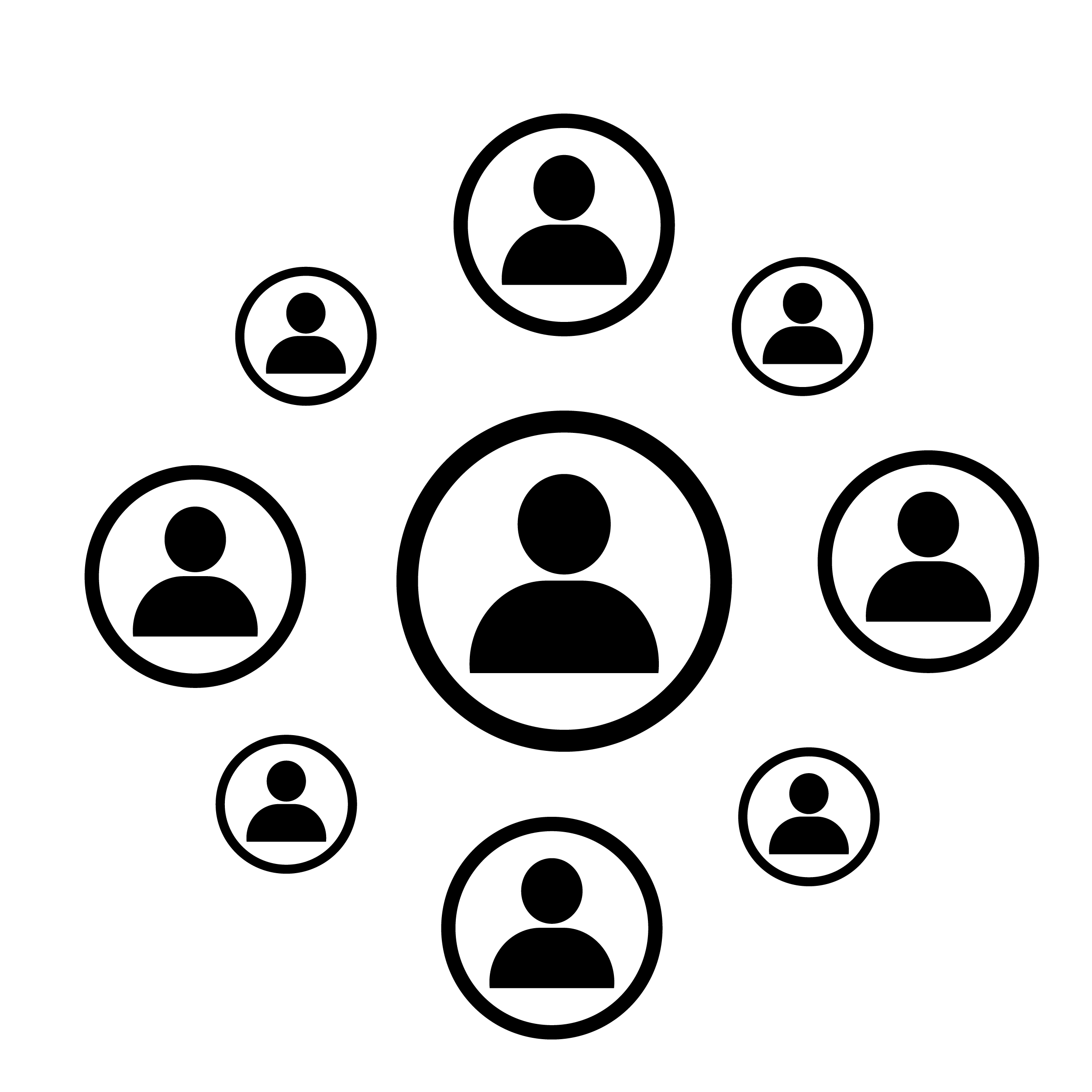 More personalized
services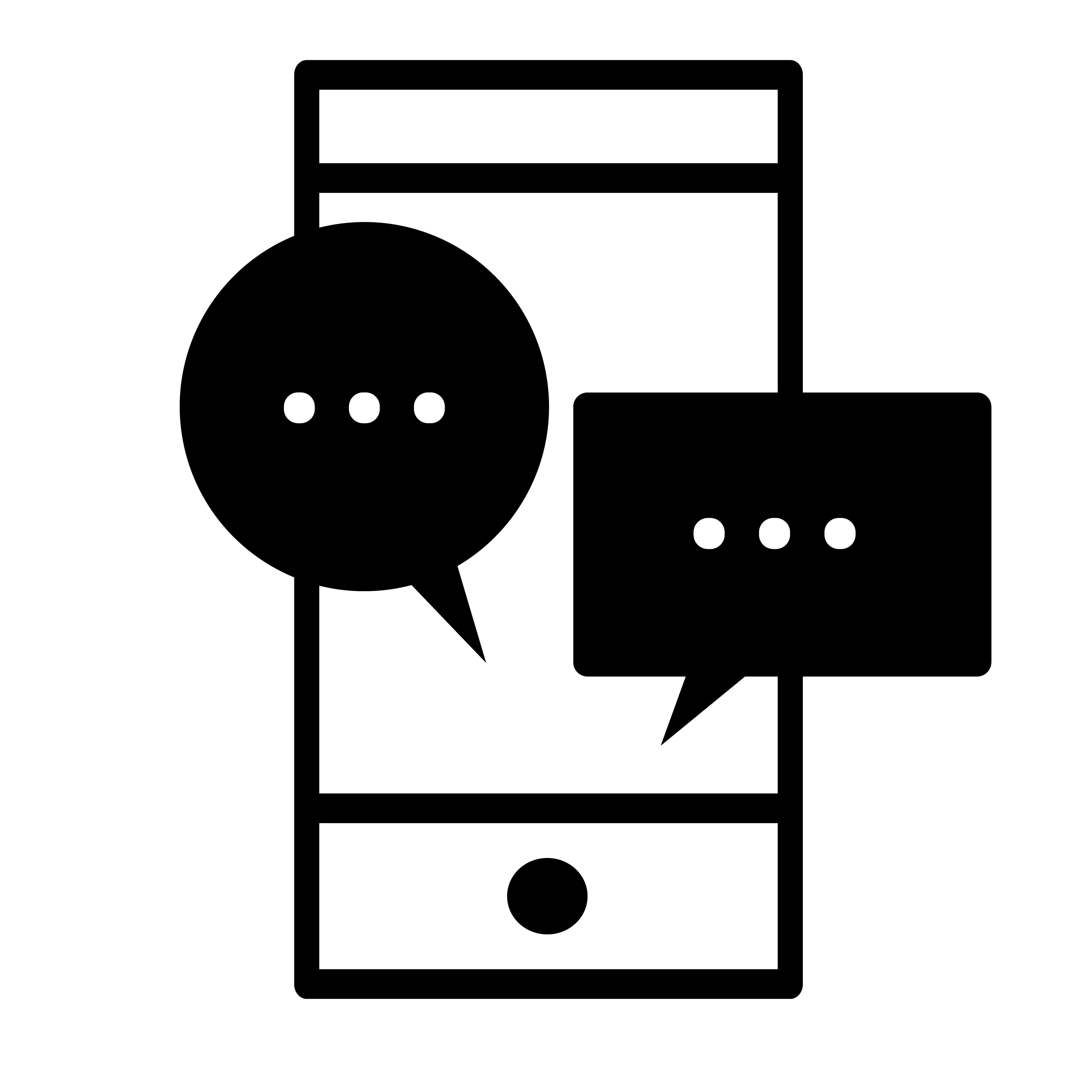 Micro-learning
messages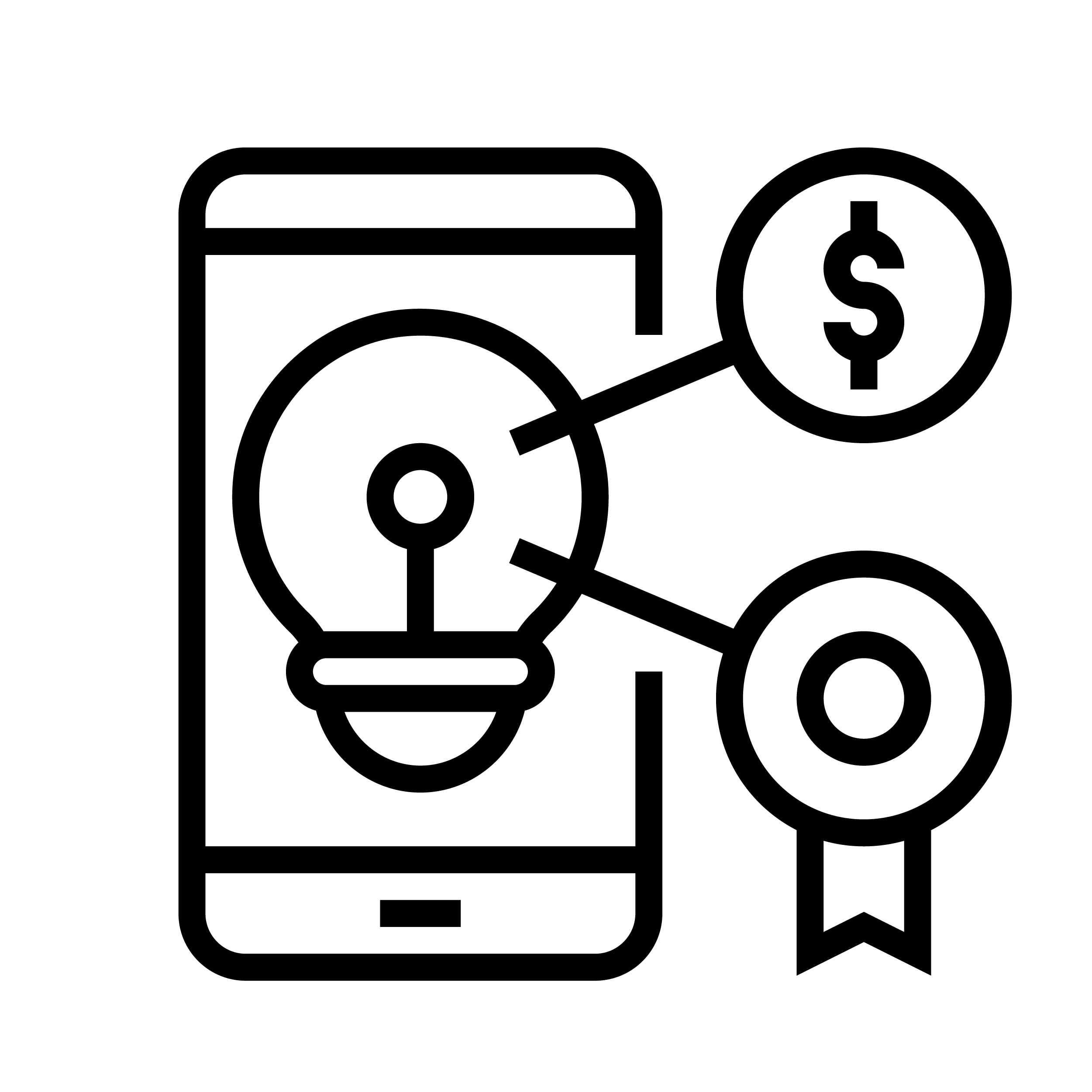 Gamification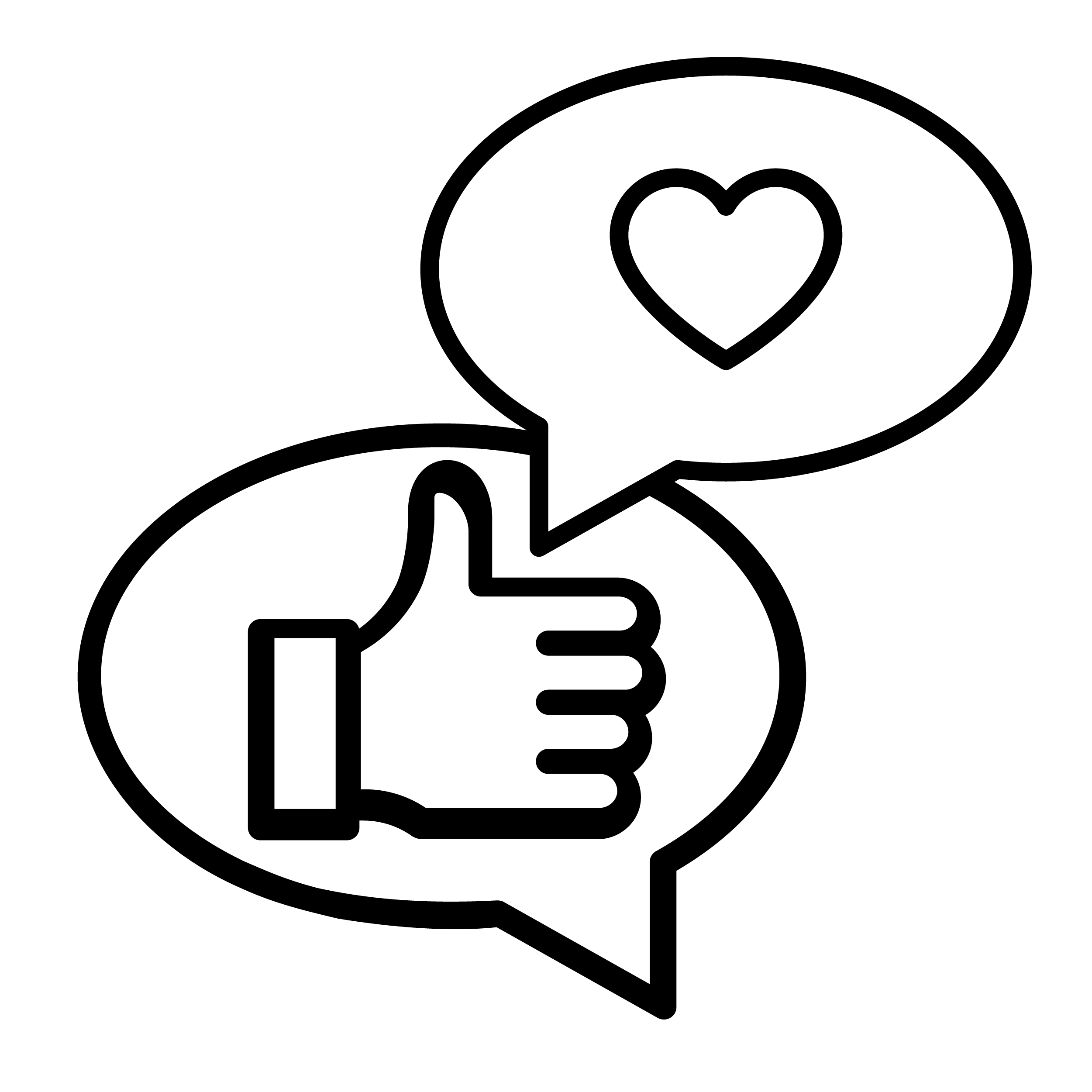 Social media
integration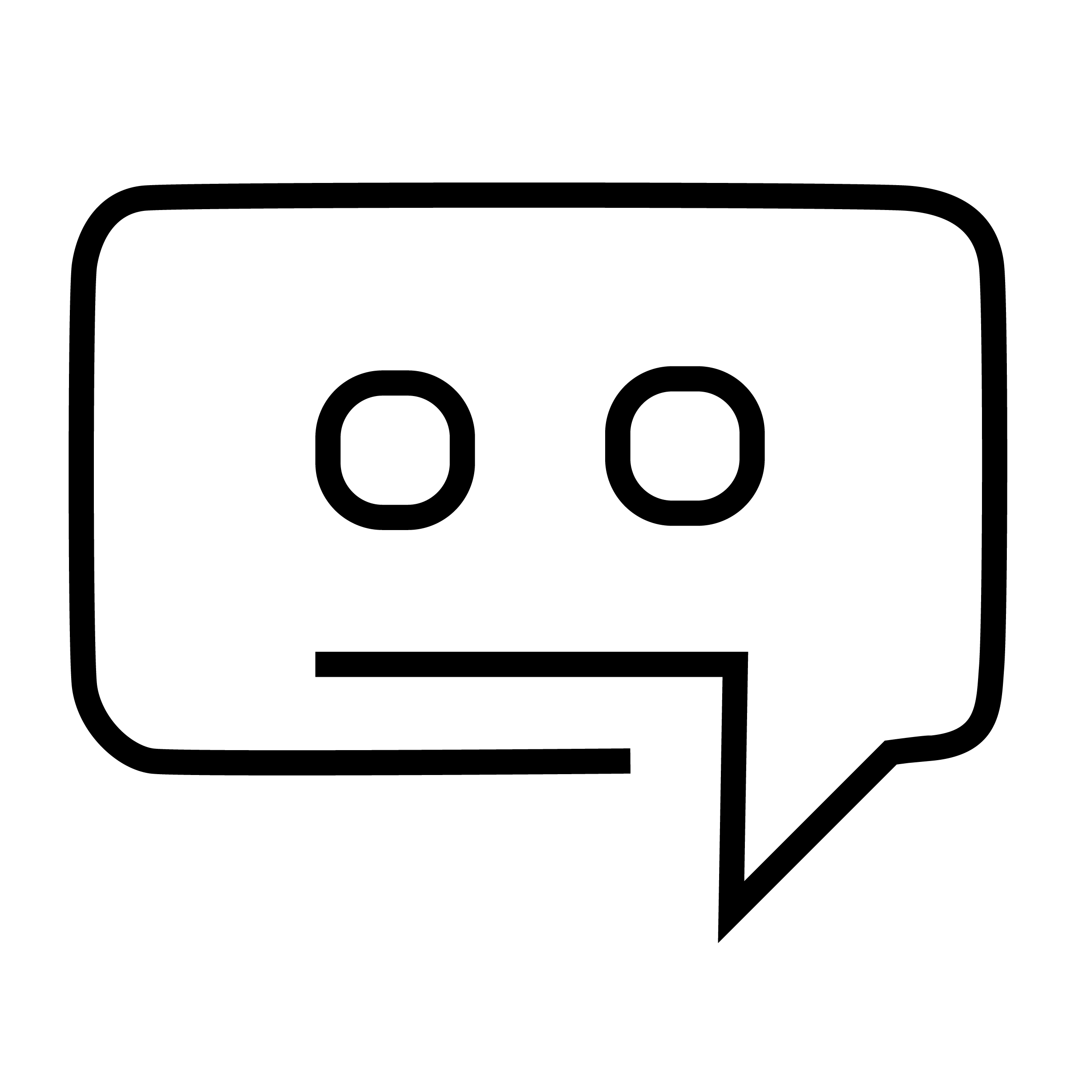 Artificial intelligence
chatbot

WE ARE ON A PATH TO SCALE
With your gift you would be helping youth…..

$500
Sponsor a regional youth leadership meeting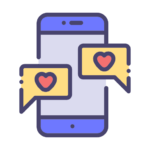 $1000
Contribute to the technological improvement of the services
We are looking to reach more and more teens at even lower cost. But we need more support.
AWARDS
TeenSmart has been honored to be chosen for these prestigious awards, which have resulted in partnerships that have increased our capacity to reach and serve more teens throughout the Americas.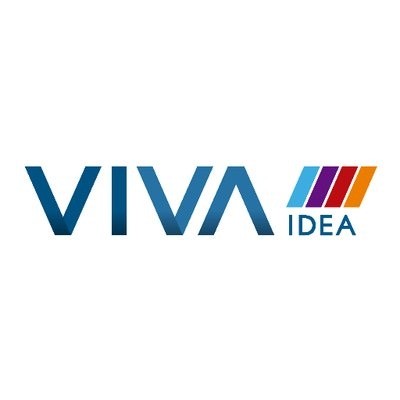 1st Place Carlos Slim Foundation Exceptional Health Institute Award for Latin America, 2016
2nd Place JK Visionary Award from the InterAmerican Development Bank, 2018
2nd Place Non-Profit with greatest social Impact in Latin America by VIVA Idea Schmidheiny, 2018
One of the winners of the MIT Solve Global Challenges.