Here at TeenSmart, we believe that knowledge is power and transparency promotes trust. On this page, you can search through our past annual reports with financial data, published scientific articles, external reviews of TeenSmart's impact, newsletters, and more.
AWARDS
TeenSmart has been honored to be chosen for these prestigious awards, which have resulted in partnerships that have increased our capacity to reach and serve more teens throughout the Americas.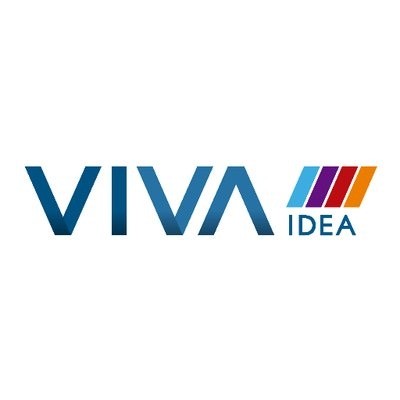 1st Place Carlos Slim Foundation Exceptional Health Institute Award for Latin America, 2016
2nd Place JK Visionary Award from the InterAmerican Development Bank, 2018
2nd Place Non-Profit with greatest social Impact in Latin America by VIVA Idea Schmidheiny, 2018
One of the winners of the MIT Solve Global Challenges.