"It's been two years since I used to come to this website to share my pains and problems. Now I want to thank the person behind this screen writing to all of the disoriented youth that need help – youth that, like me, never had someone to talk to about uncomfortable topics. … If it hadn't been for you, I would have ended my life a long time ago; however, it was here on JovenSalud.net that I learned to be proud of myself. In the past two years I have finished high school (best in class), earned a scholarship to study accounting and currently I'm also working and learning new things in my field every day."
-Anonymous
THE KEY IS PREVENTION
Investing in early prevention has benefits that far exceed the costs.
The question is not if we should support prevention, but rather how can we afford not to?
Alcohol and drugs addiction recovery
TeenSmart's annual cost per teen
OUR SOCIAL ROI: $8 per $1
*annual costs to the Costa Rican government
TeenSmart's integrated evaluation system permits us to understand how teens use, rate, and grow from our services. We are driven by their success.
OUR ONLINE COURSES CHANGE LIVES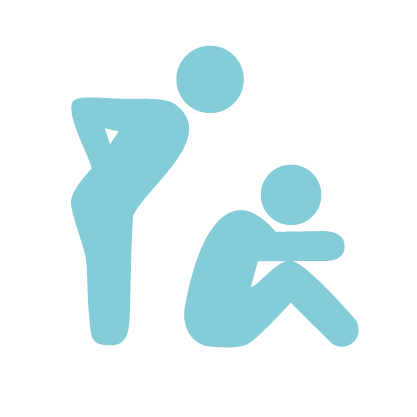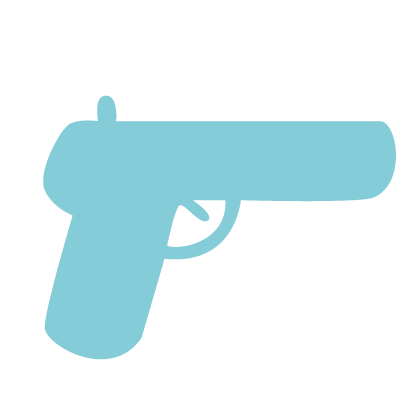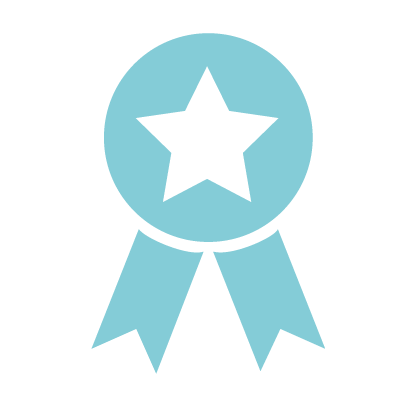 Higher perceived self-efficacy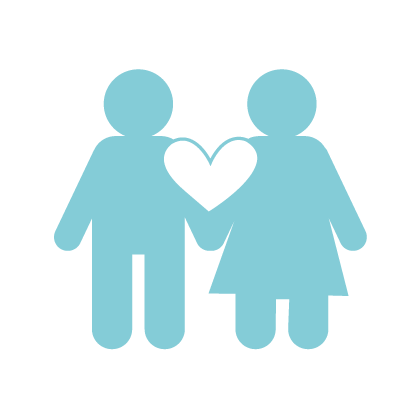 Healthier romantic relationships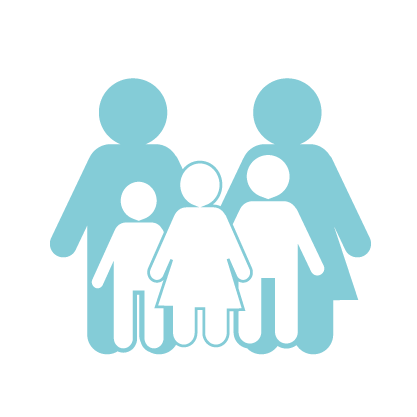 Improved family communication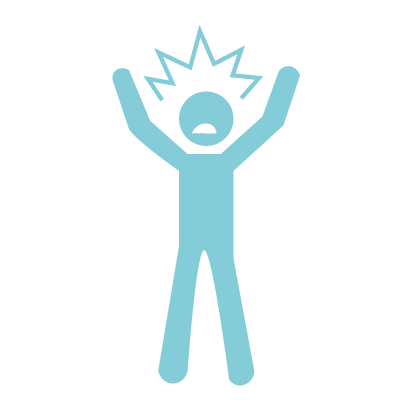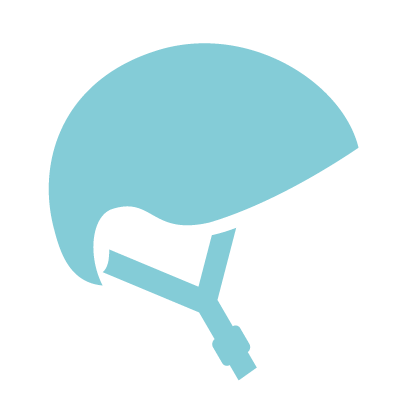 More use of seatbelts and helmets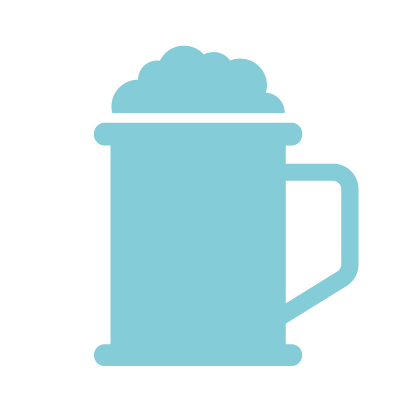 OUR VIRTUAL COACHING SAVES LIVES
Teens find what they need at JovenSalud. Thanks to our team of trained volunteers, 93% of teens feel our coaching service has had a positive impact on their life. They tell us that our coaches:
1- Make them feel supported
2- Help them analyze their problems in a non-judgmental way.
3- Empower them to believe they can solve their problem.