"I believe in TeenSmart with my full heart! I could never have foreseen how much I would love TeenSmart and its people before this summer, and I am so incredibly grateful. This is only the beginning!"
– Vivek
Stanford University Haas Center Fellow, 2020
TeenSmart International provides JovenSalud.net: a free, 24/7 coaching and life-skills virtual platform for Spanish-speaking teens looking for help. The service is powered by volunteer virtual coaches who work remotely—anywhere with a computer and secure internet connection.
Coaches are trained in TeenSmart's signature CRECER coaching approach to answer help requests from teens and in so doing, empathize, empower, engage, and support each individual teen.
If you don't speak Spanish or don't have a background in health, there are still opportunities to get involved! TeenSmart works with dozens of professional volunteers and college interns each year.
What kind of volunteer work can you do with us?
Professional Volunteers
Our small staff is always looking for extra minds and hands to help get the job done. Professional volunteers to TeenSmart have built skills in their career and are now looking for a way to give back. They typically join us for short projects such as website overhauls, event production or strategic thinking. If you or your company would be interested in a specific volunteer project, contact us at voluntariadotcu@teensmart.net.
(English or Spanish)
Internships
TeenSmart staff work with and mentor US college and graduate students for summer and semester-length internships. Internships can be remote or in person in Costa Rica. English-speakers can apply for internships in the development or technology departments and Spanish-speakers can apply for internships in any department. Contact Mary at mcoffman@teensmart.net for more information.
We work with volunteers from all different backgrounds, but typically volunteers offer support in the following areas:
Online counseling services
Information Technology
Human Resources
Public Relations
Translation
Content Development
Online Course Facilitation
Graphic Design
What will you get as a volunteer?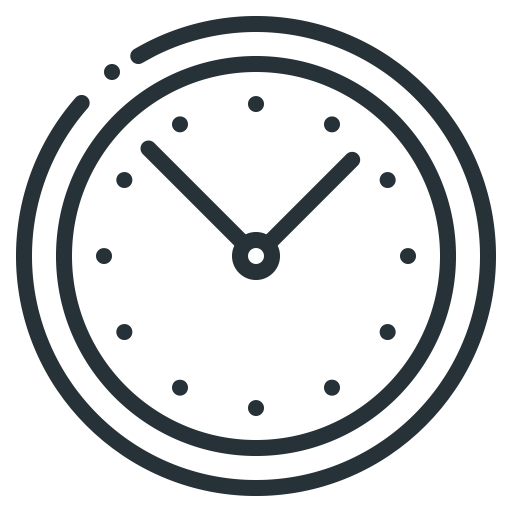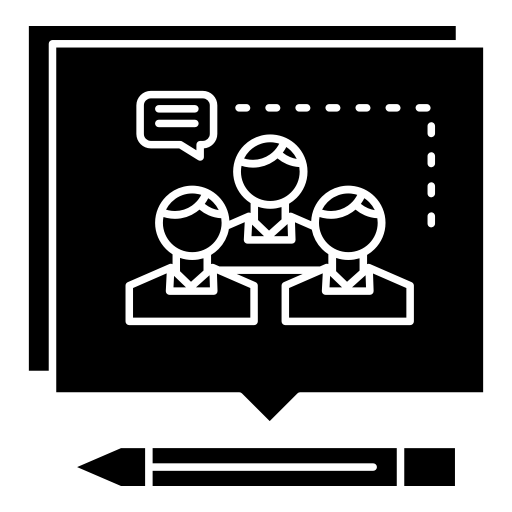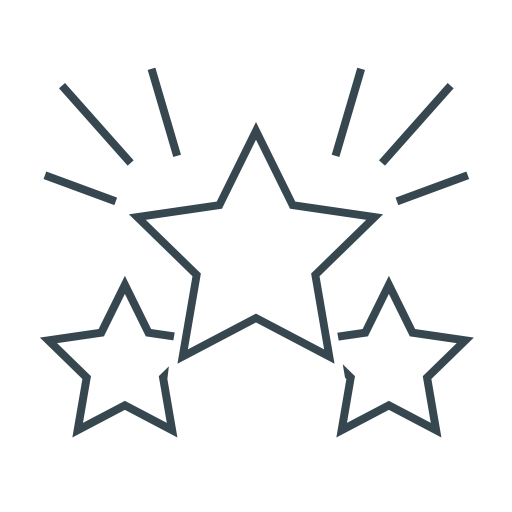 counseling consultations answered per year
students facilitated in virtual courses per year
hours of professional volunteering per year