1. Spread the word among teens!
JovenSalud is available for FREE for any teen between the ages of 10-24. Make sure the Spanish-speaking teens in your life know that they can use JovenSalud.net for confidential support.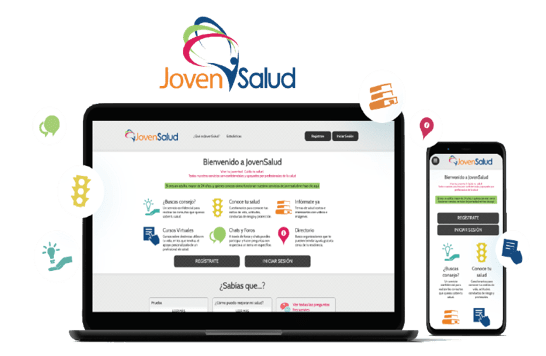 2. Tell us what you think
Take our supporter survey (by clicking on this link) and let us know what drives you to be a part of the TeenSmart impact.
Did you already take the survey? Thank you!! You're ready for Action Step #3! 👇
3. Pledge your support
Donor support is what keeps JovenSalud free for teens to use 24/7!
We are just a few days from launching our annual SmartGive Fundraiser and we need your help to raise $30,000 for our youth services. 
Make your donation or pledge today!